One Button Studio+Plus:
Everything you need to turn a small room into an interactive, automated recording studio.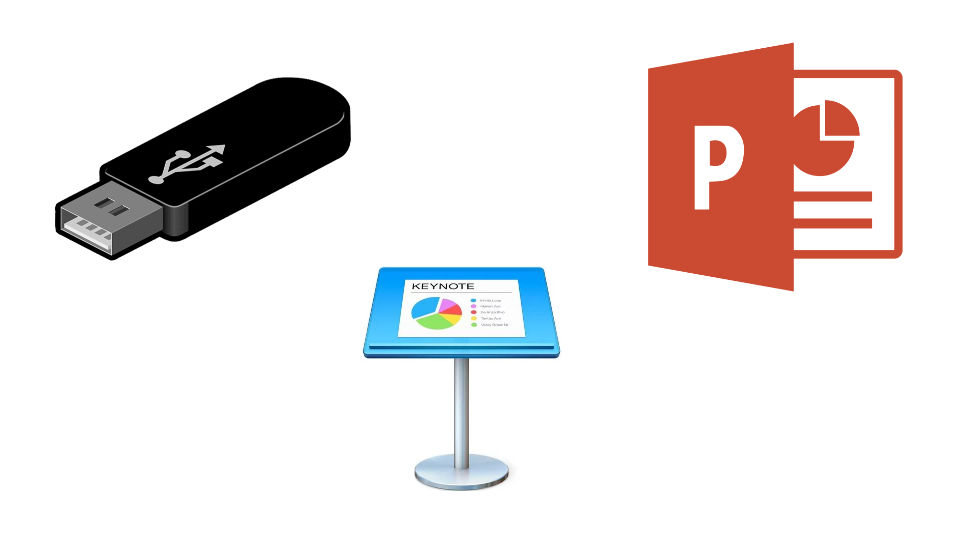 Super. Simple.
Show up with a PowerPoint and a
thumb drive.
Walk away with a completely
finished video.
The OBS+Plus Solves Problems
Not only does the OBS+Plus reduce production time, its live compositing features eliminate post-production!
Reliable and easy-to-use, so training and tech support are minimized.

Popular with students and teachers, because there is

no editing required

.

Robust and frequently updated software.

Delivered 90% assembled for easier installation.

All-inclusive kit for building a One Button Studio room.

1 Year Free Tech Support.
Why hassle with tripods, light stands, camcorders and cables when you can have an all-in-one system in a dedicated space? Use cases:
Student Assignment Presentations
Online Class Content Creation
Training Videos
Presentation Practice
Campus Communications
New features for Version 2.0:
Integrated Console
Unlimited Backgrounds and Watermarks
Instant Video Playback Review
Built-in Video Tutorial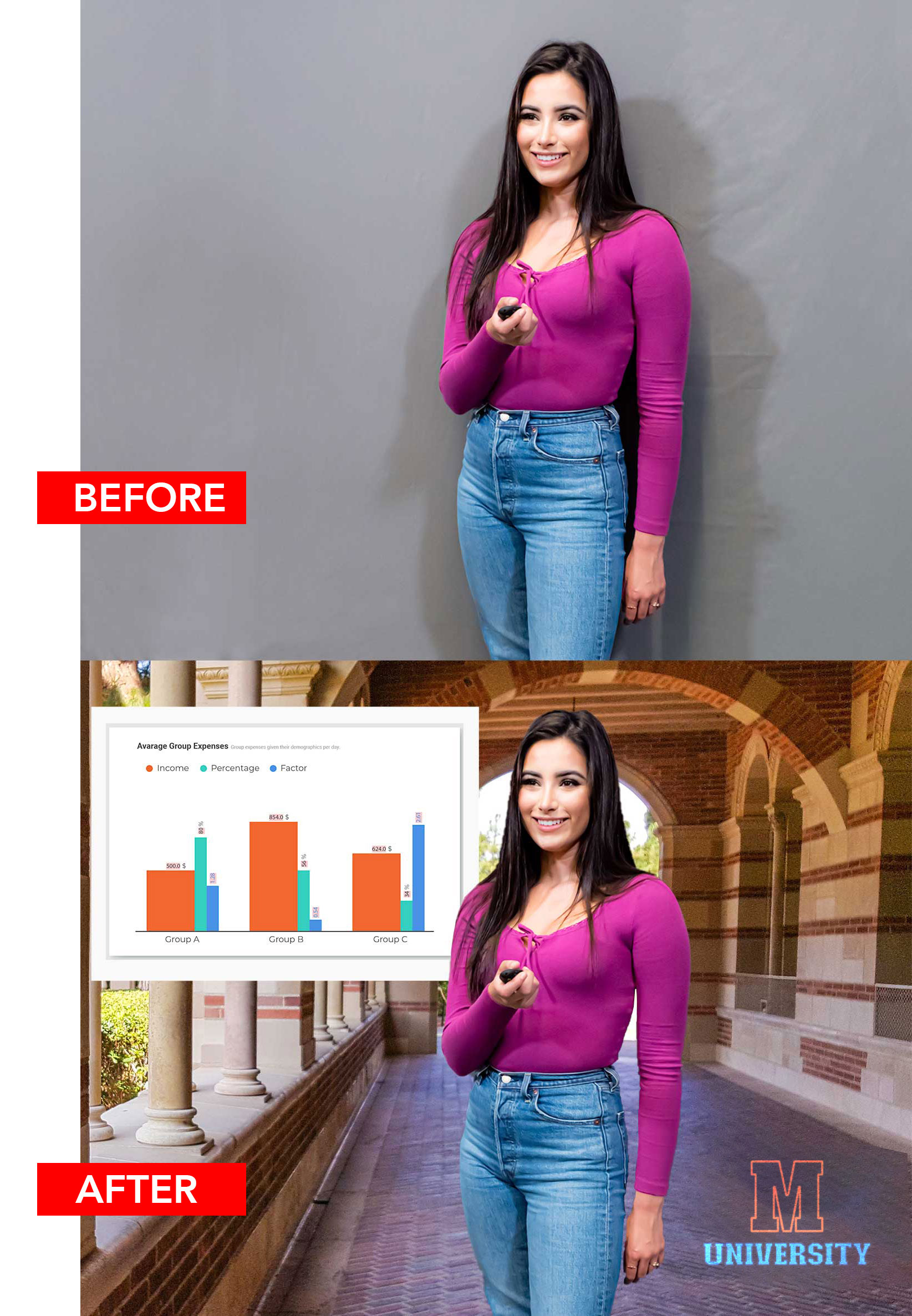 The All-Inclusive OBS+plus kit ($17,825.00) Includes:
Two 2018 Mac Minis; one for the presentation, one for live compositing/recording
PTZOptics Zcam w/SDI for durable connectivity
ReflecMedia Chroma Key setup
Software based H.264 recording
Low latency live video preview
End-to-end balanced audio signal path
Behringer Xenyx 1002B Audio Mixer w/phantom power & visible VU meter
RODE NTG1 Shotgun Mic
Acoustic treatment for better audio
Mic extension mount for better microphone placement
Bright and compact Prismatic LED Luna lights
All hardware for hanging microphone & lights from a drop-ceiling
All hardware for hanging Chromatte curtain and acoustic panels
Foot switch floor button for recording start/stop
Control panel for configuring video
Dual monitors
Zoom* Add-On ($1,400)
The Zoom Add-On gives you the power to join or host a Zoom meeting with your One Button Studio. The output of the One Button Studio+Plus becomes your input into Zoom, which means that your background, watermark and PowerPoint are all there with you. There's no cooler way to host a Zoom presentation!
One Button Studio+Plus v2 Walkthrough Video | Run Time: 8:34
4 ways to Get In Touch!
Take the next step toward automated video production by connecting with us. 🙂
Request a Quote
We make it easy to get a price quote on a One Button Studio kit that has everything you need.
Call Us!
A good old-fashioned phone call can help you cover a lot of ground, fast.
Email Sign-Up
Get the latest news on feature updates, user stories and more. We've got some great things in store!
Facebook User Group
If you are interested in the OBS+, you'll be welcome in our new One Button Studio user group on Facebook.