One Button Studio+Plus:
The Ultimate Presentation Recording System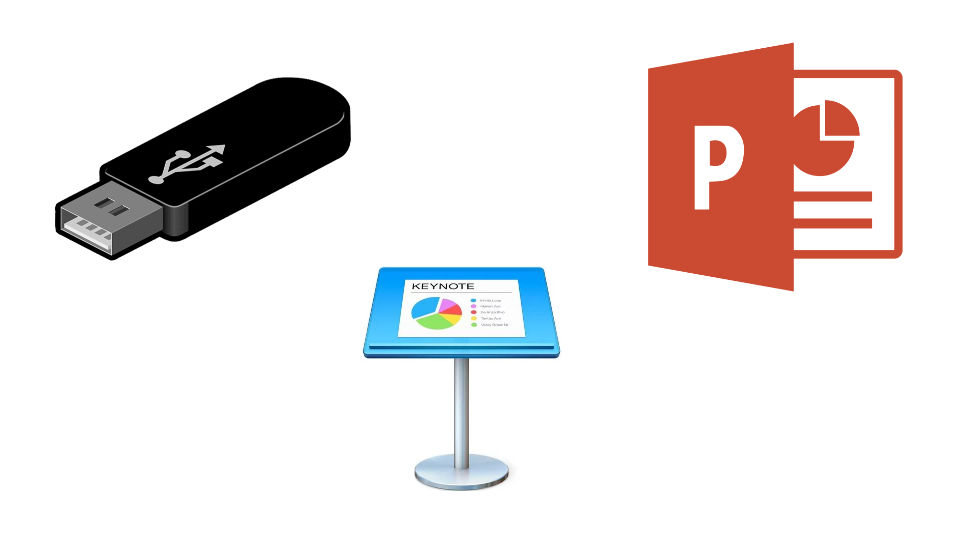 Super. Simple.
Show up with a PowerPoint and a thumb drive.
Walk away with a completely finished video.
The OBS+ Solves Problems
Reliable and easy to use, so training and tech support are minimized.

Popular with students and teachers, because there is

no editing required

.

Robust and frequently updated software.

Delivered 90% assembled for easier installation.

One Button Studio; one-click-purchase.

Lifetime Tech Support.
Why hassle with tripods, light stands, camcorders and cables when you can have an all-in-one system in a dedicated space? There has never been an easier way to create quality video content, whether for online classes, student presentations, or corporate training videos.
Not only does the OBS+ reduce production time, it's live compositing features eliminate post-production!
The One Button Studio+Plus runs on a Mac based software platform that has been around for over 10 years, and it is updated frequently (as in monthly).
Call and Talk to an OBS+ Expert TODAY! 855-687-8824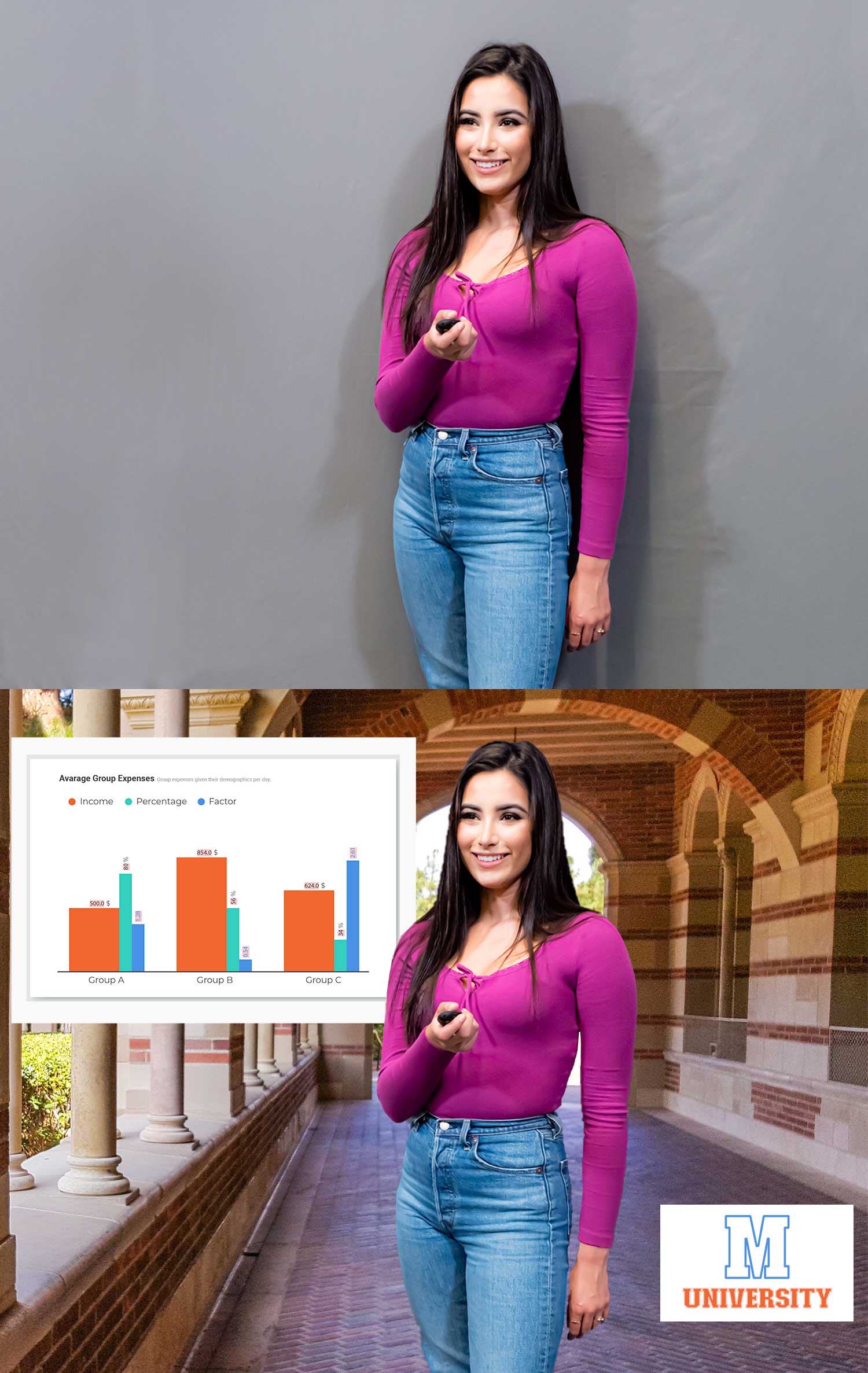 Includes:
Two 2018 Mac Minis; one for the presentation, one for live compositing/recording
PTZOptics 20x Zcam w/SDI for durable connectivity
Software based H.264 recording
Low latency live video preview
End-to-end balanced audio signal path
Behringer Xenyx 1002B Audio Mixer w/phantom power & visible VU meter
RODE NTG1 Shotgun Mic
Acoustic treatment for better audio
Mic extension mount for better microphone placement
Bright and compact Prismatic LED Luna lights
Foot switch floor button for recording start/stop
Control panel for configuring video
Dual monitors
OBS+ Video | Runtime: 1 Minute
Full Walkthrough Video | Runtime: 13 Minutes
Where do I purchase this amazing system?
DVEstore.com is the exclusive One Button Studio Kit reseller.
As always, feel free to call 855-687-8824 or email jason@dvestore.com!